10 Gifts for Your Favorite Drunk
Just as there's always the one asshole we have to buy a gift for around the holidays, there's always at least one raging (or moping) alcoholic to contend with. Maybe there are several. Maybe one of them is you. Yeah, that's right, I see you. I know who you are.*
Luckily, we here at MeWanty! have you covered. We take a lot of pride in the fact that our site is a veritable treasure chest for dedicated drinkers. But in case you're looking for the very best of the best, the creme de la creme…well, here you go.
10 Gifts for Your Favorite Drunk
1. Wine Rack Bra ($29.95) – Is that a D cup or are you just about to be very drunk?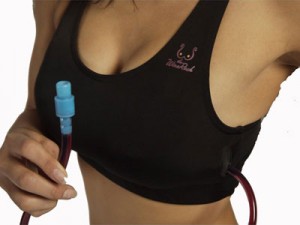 2. Shot Glass Roulette ($17.44) – The most dangerous drinking game.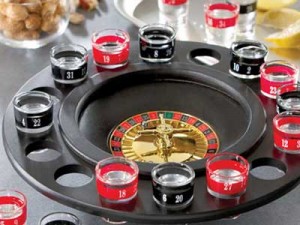 3. Sparkling Vodka ($24.19) – Vodka soda, minus the soda.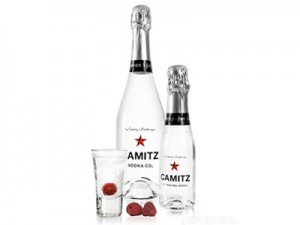 4. Beer Belly Flask ($29.95) – Sure, you've got a six pack under your "beer belly." Sure.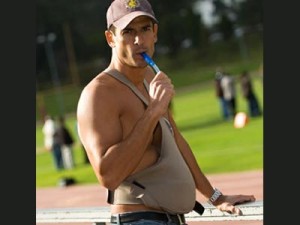 5. Radio Controlled Cooler ($79.99) – You lazy son of a….drunk.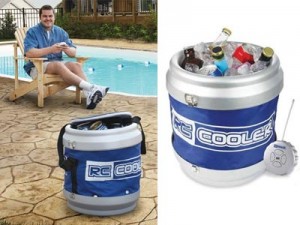 6. Golf Club Drink Dispenser ($39.95) – Booze will ease the pain of that terrible round.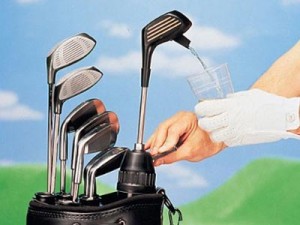 7. Boxed Wine Bag ($62.95) – Classy or trashy? This could really go either way.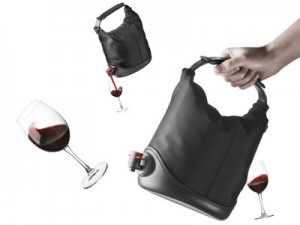 8. Alcohol Excuse Flask ($20) – Can't argue with that…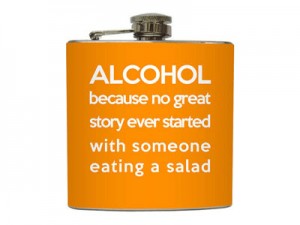 9. Spike Your Juice Kit ($29.73) – Because true drinkers can make booze out of anything.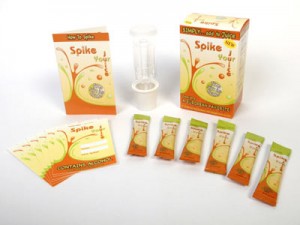 10. Heavy Drinker Vitamins ($39.95) – The perfect gift for the responsible binge drinker.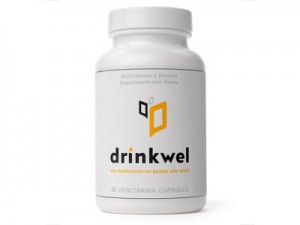 BONUS!! Stocking Stuffer: Keychain Flask ($3.95) – Good luck explaining this one when the cop pulls you over.
*Alcoholism is a very real and serious disease, and there's a fine line between a joke and a problem. If you don't know which side of that line you're on, it's the wrong one. Get some help, asshole.