15 Gifts for the Asshole in Your Life
There's always at least one asshole on your list when the holidays roll around. The passive aggressive coworker. Your cranky uncle. That dickwad that your sister married.
It's tough to find a gift that walks the fine line of thoughtful and insulting. This year, we've got you covered.
15 Gifts for the Asshole in Your Life
1. Magical Unicorn Mask ($39.99) Nothing is going to make you happier than watching some asshole try this on.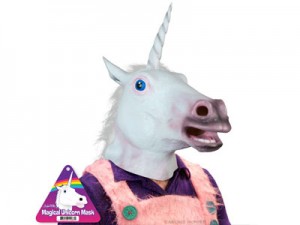 2. WTF Stamp ($8.99) They think they're in on the joke.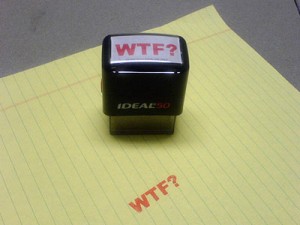 3. Meat Straws ($22.95) Theoretically delicious, but actually disgusting.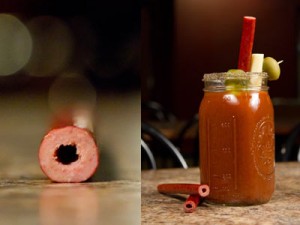 4. Horse Head Pillow ($45)  A threat you can cuddle with.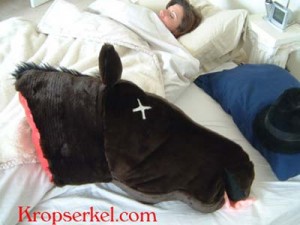 5. Sushi Cologne ($6) Something smells fishy.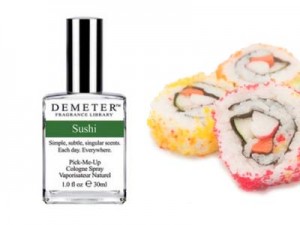 6. 1500 Ladybugs ($17.99)  The creepiest gift for your favorite gardener.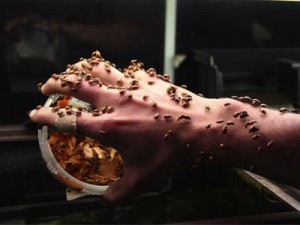 7. Handerpants ($11.12) These are just the right level of inappropriate.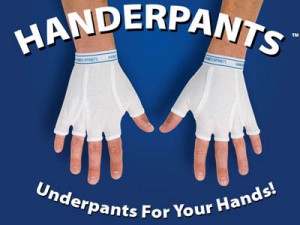 8. Misfortune Cookies ($7.99) A joke that's not really a joke.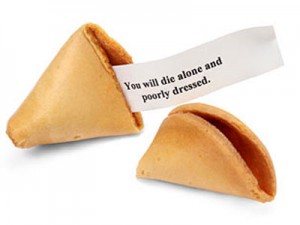 9. Sauna Pants ($33.54) A cleverly disguised torture device, and passive aggressive insult at the same time!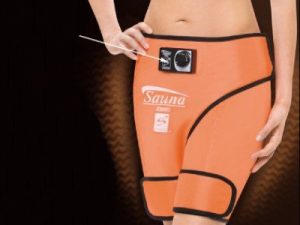 10. D-Bag Magnetic Poetry ($12.99) Give these to your favorite D-Bag.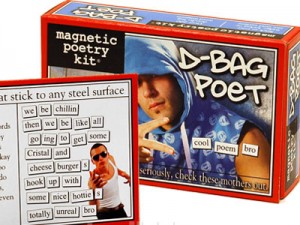 11. Tank Wheelchair ($9,300) For the asshole you kind of like.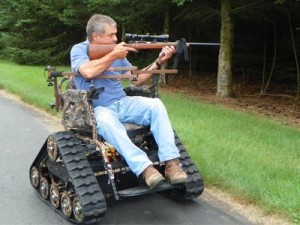 12. Shredded US Dollars ($45) They see green, but you know it's just a big bag of shredded paper.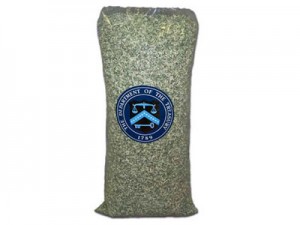 13. American Flag Vest ($14.99) Redneck approved.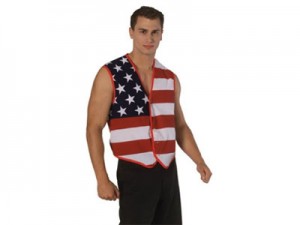 14. Horse Mask and Jacket ($40.38) Delightful! Neigh!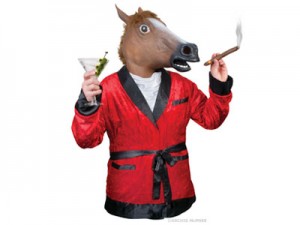 15. Smoked Salmon Vodka ($29.99) Artisan vodka to make them artisan vomit.
Happy Holidays from the MeWanty.net team!!!